Vienna / Rome / LOS ANGELES 2016
Graphic Design: Anabel Sinn, Text in English by
Rosanna Albertini, Dieter Buchhart, Pavel Florensky, Edgar Honetschläger, Zhixuan Li, Georg Seeßlen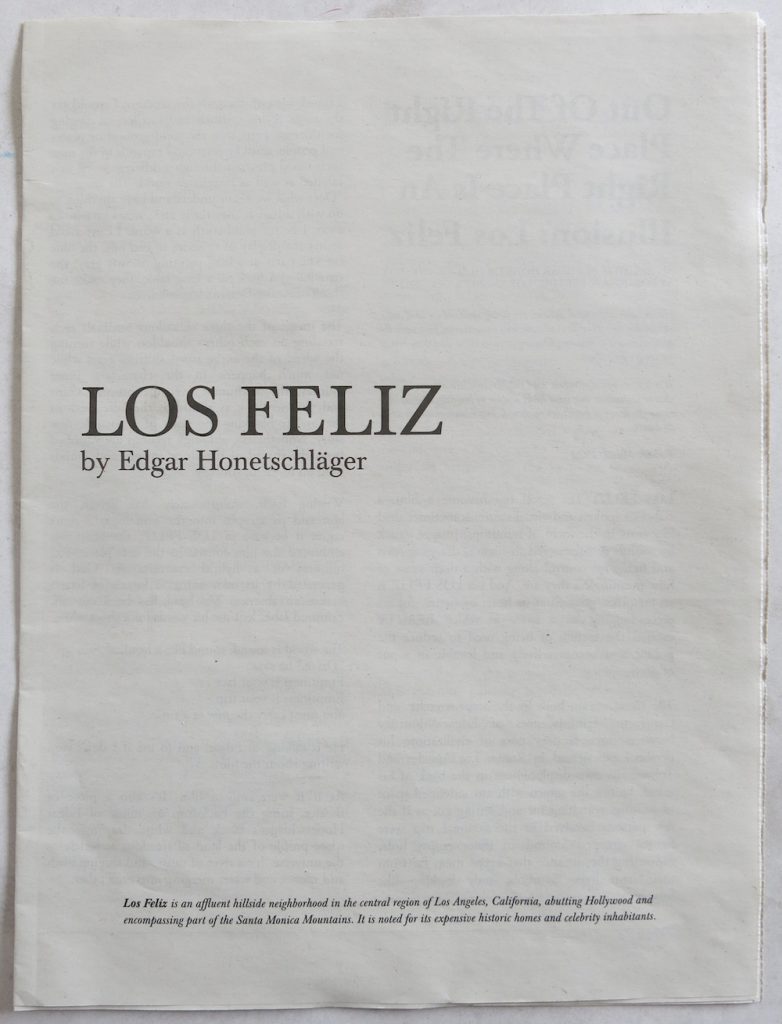 Vienna 2016
Graphic Design: Dorothea Brunialti
27 drawings  in color and text in German by Edgar Honetschläger
27,7 x 24,2 cm, ca. 56 pages, soft cover
ISBN 978-3-902833-95-2
publisher / order at : schlebrügge.editor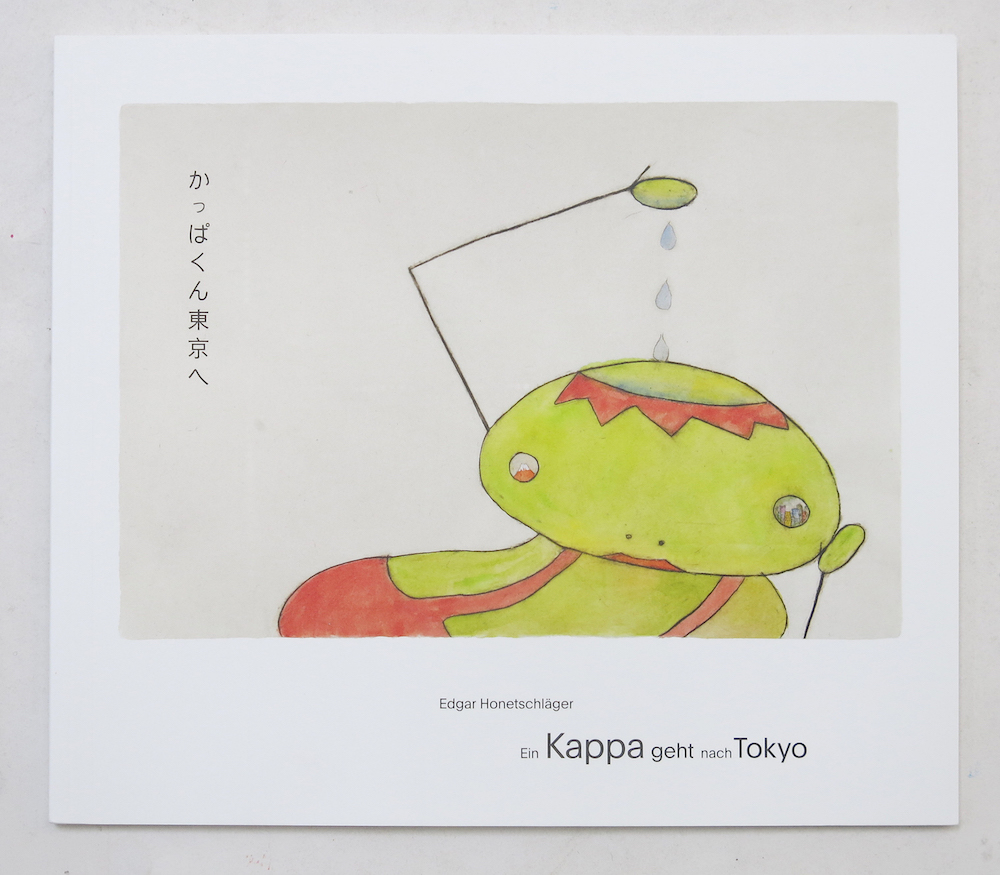 Vienna 2013
Hardcover, English, 84 pages, 29 x 33 cm
44 polaroid photo boards
essays by CLARICE LISPECTOR / EDGAR HONETSCHLÄGER
design E.H. and SOPHIE THUN
publisher order at: schlebrügge.editor
ISBN 978-3-902833-35-8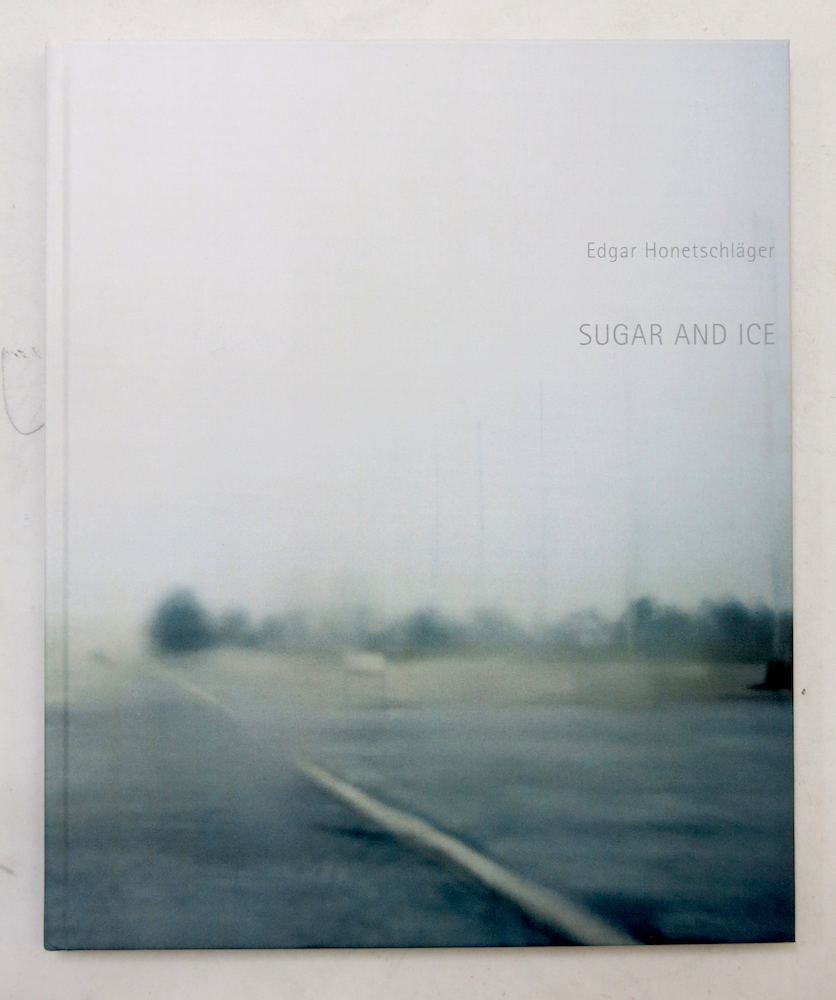 EDOPOLIS
Austria / Luxembourg 2009
texts by Dieter Buchhart, Enrico Lunghi, Gertjan, Zuilhof, Graphic Design Nele Steinborn
Paperback, 96 pages
publisher: Verlag für Moderne Kunst Nürnberg
Catalogue for the solo shows at Kunsthalle Krems, Casino Luxemburg
ISBN 978-3-941185-26-5
REVIEW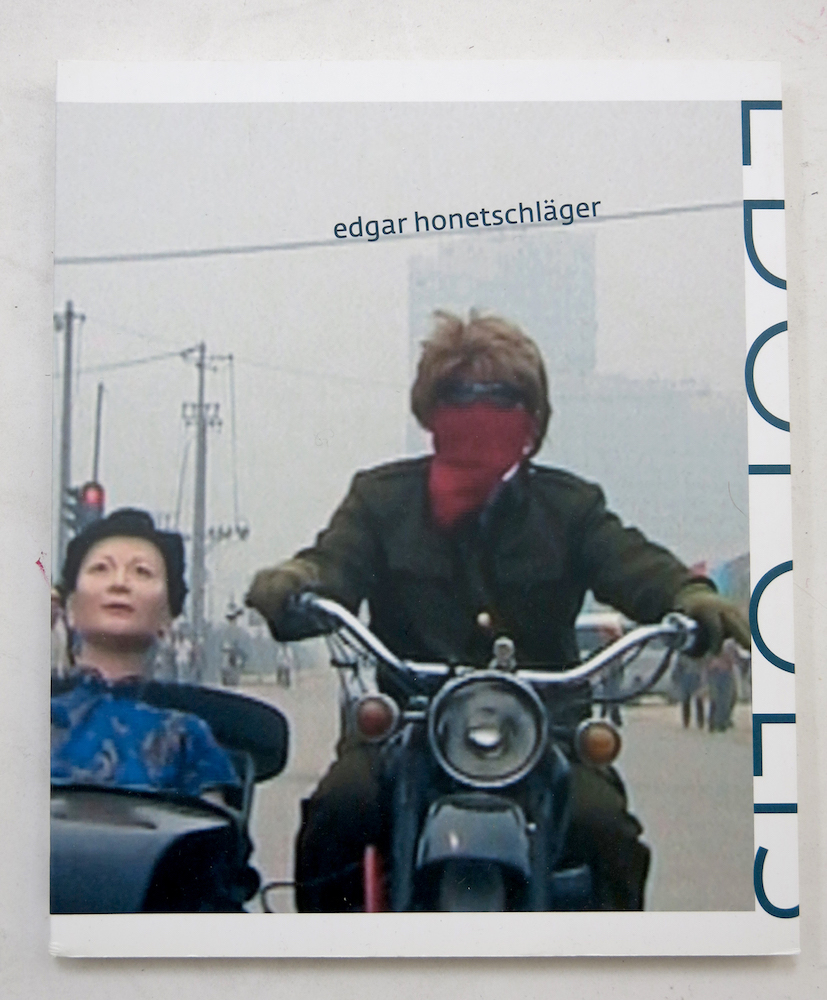 Salzburg 2008, Paperback, 108 pages, 64 color prints, 40 stories, 24×24 pages
Graphic Design: Bernhard Winkler
publisher: Fotohof Salzburg
order here
ISBN: 978-3-901756-97-9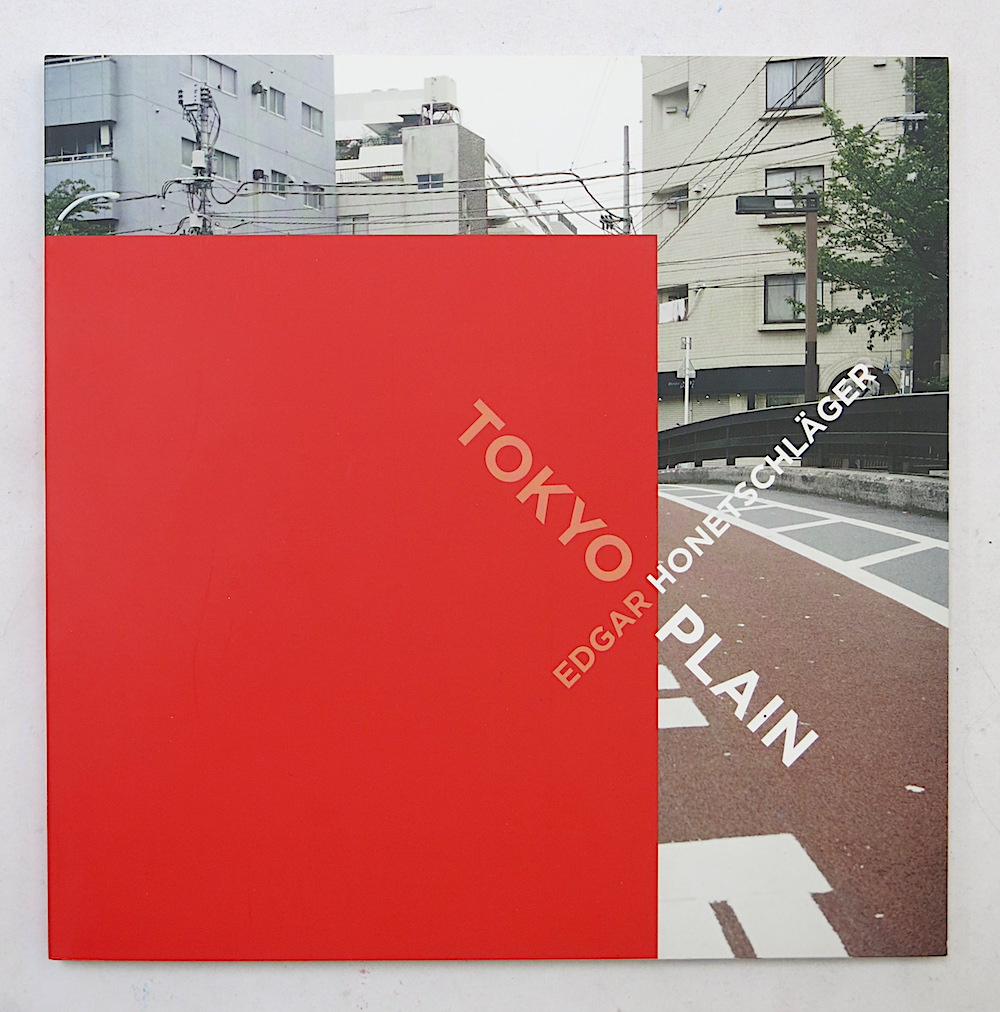 regie / direction
Austria/Denmark 2001, 22×17,5cm, 260 pages, hard cover
Layout: Norbert Artner
A brief summary of 12 year of art and film work with introducing words by Museum curators Martin Hochleitner and Thorsten Sadowsky, an essay on Milk / L+R / colors by film critic Georg Seeßlen as well as interviews with and background stories by Edgar Honetschläger.
publisher: Bibliothek der Provinz
ISBN 3-85252-236-6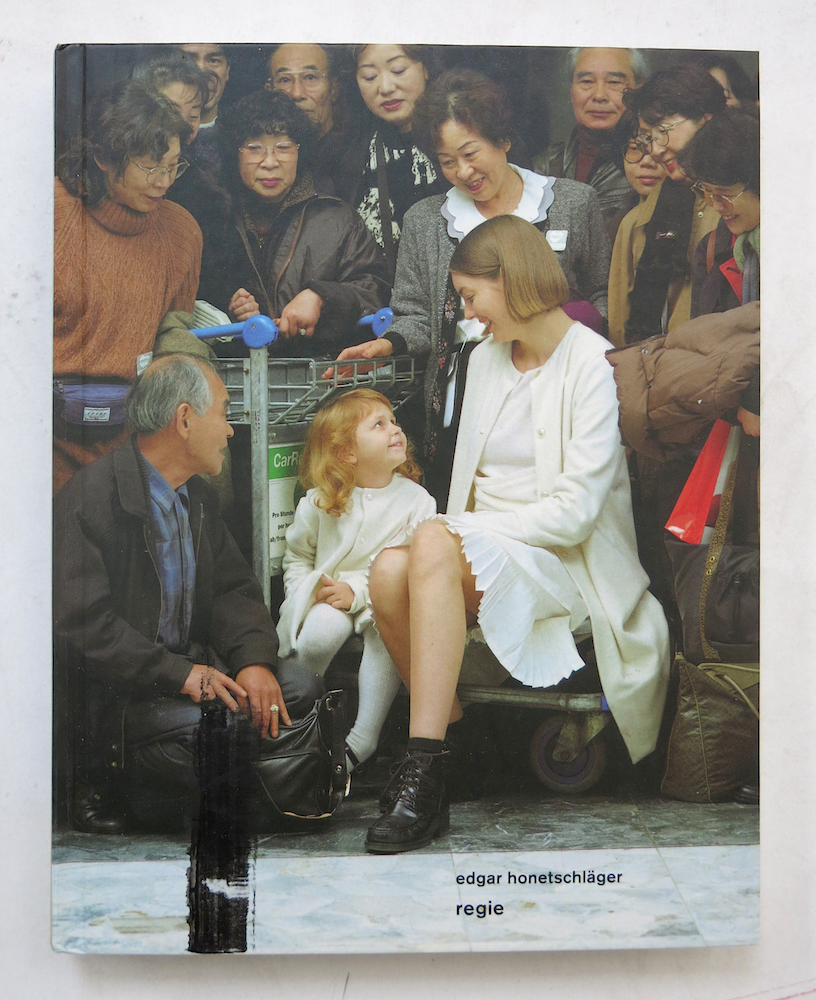 Vienna 2000, 18,5×14 cm, 48 pages
Layout: Norbert Artner
Documentation of the installation at Portfolio Gallery realized with architect Ernst Fuchs. With texts by critic Jan Tabor and Edgar Honetschläger.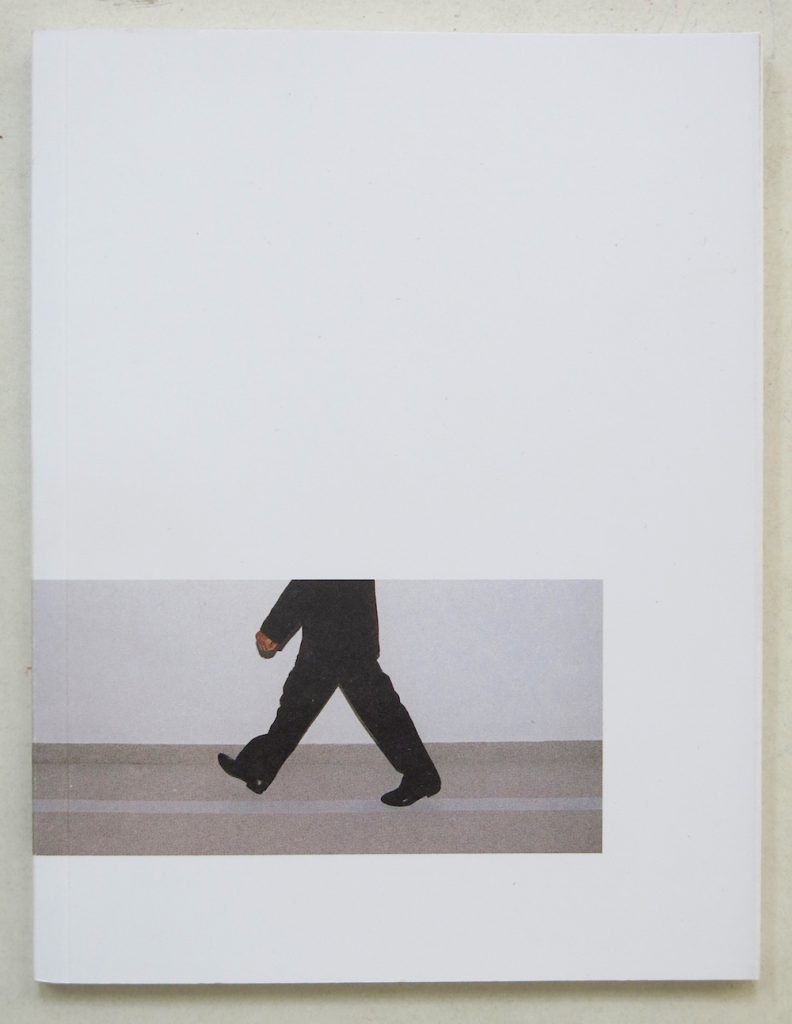 Vienna 1997, 18,5×12,5, 58 pages, Layout: Norbert Artner
Catalog on the performance project in Tokyo, which became a participating piece in documenta X curated by Catherine David. With an essay by Edgar Honetschläger challenging Roland Barthes' Empire of Signs.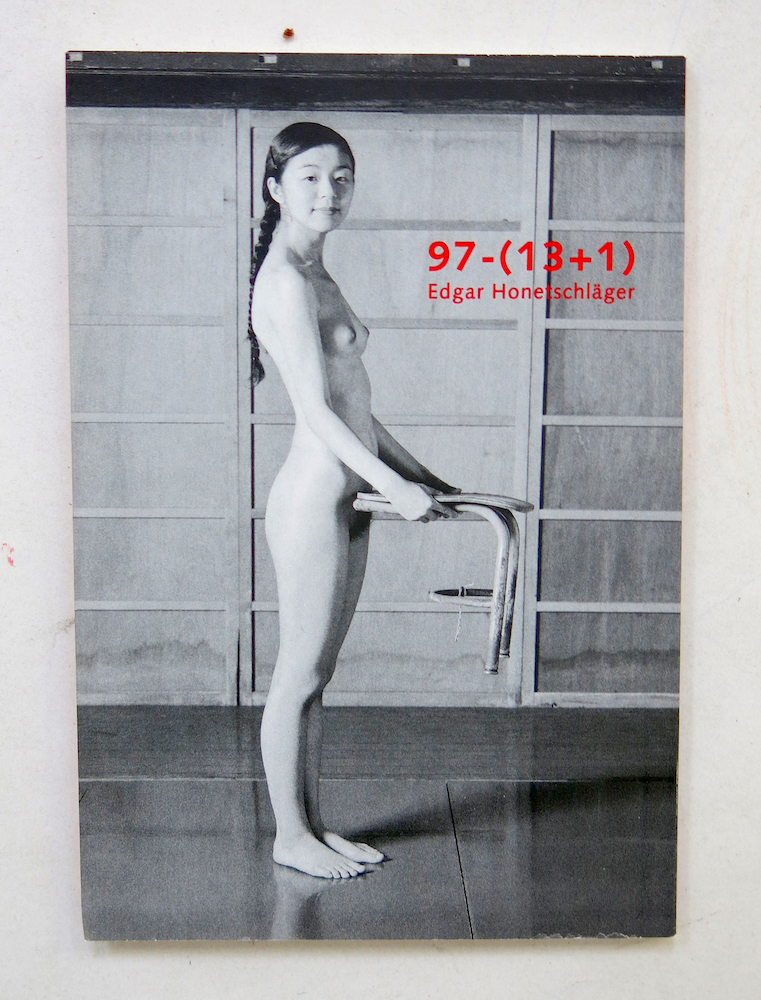 Tokyo 1993, 25×25 cm, 24 pages
Documentation of the internationally acclaimed peformance project photographed by Shigeo Anzai and layed out by the Japanese emperors designer Kazuyoshi Oishi. With texts by Gallerist Masami Shiraishi, anthropologist Masao Yamaguchi, and a discussion between curator Fumio Nanjo and Edgar Honetschläger.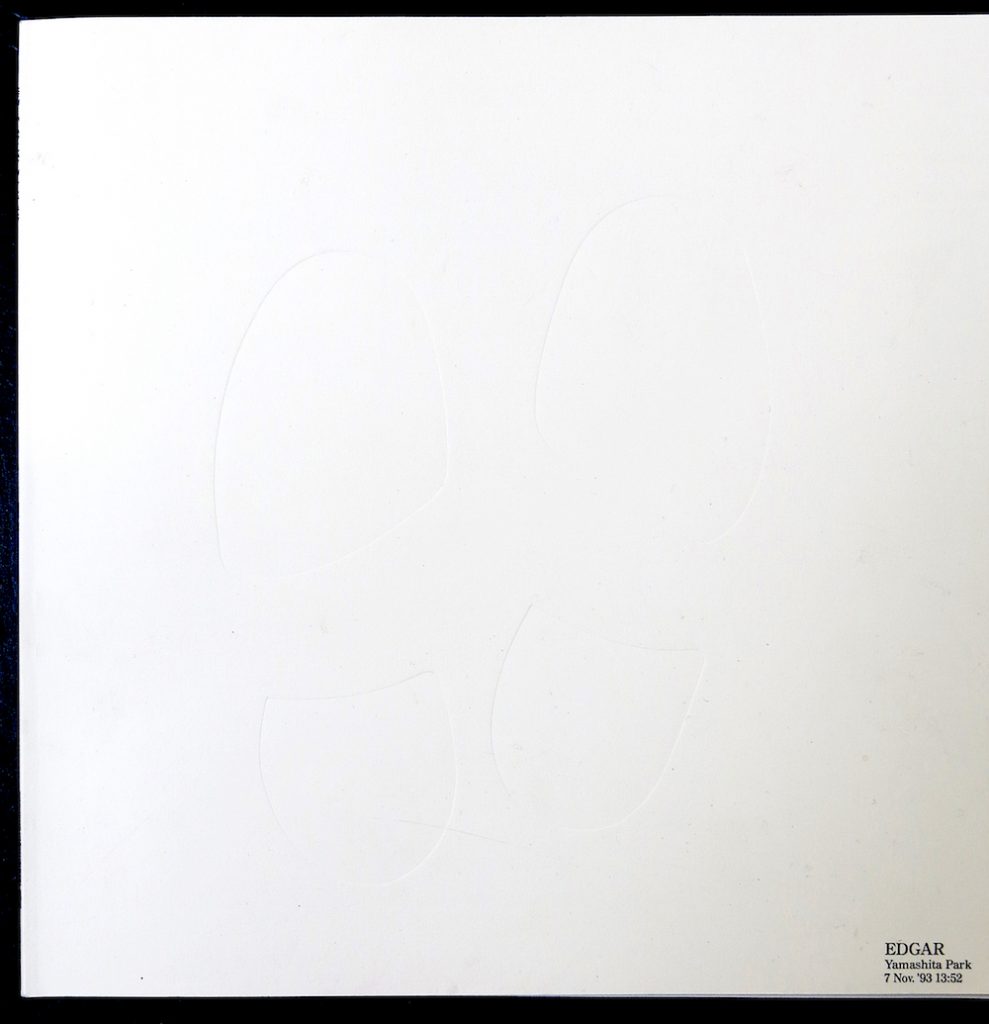 Vienna/Tokyo 1992, 28×23 cm, 48 pages, Layout: Norbert Artner
A sculpture and drawing show that moved from Tokyo via Osaka to Linz/Austria with texts by museum director Peter Assmann and critic Hazel Rosenstrauch.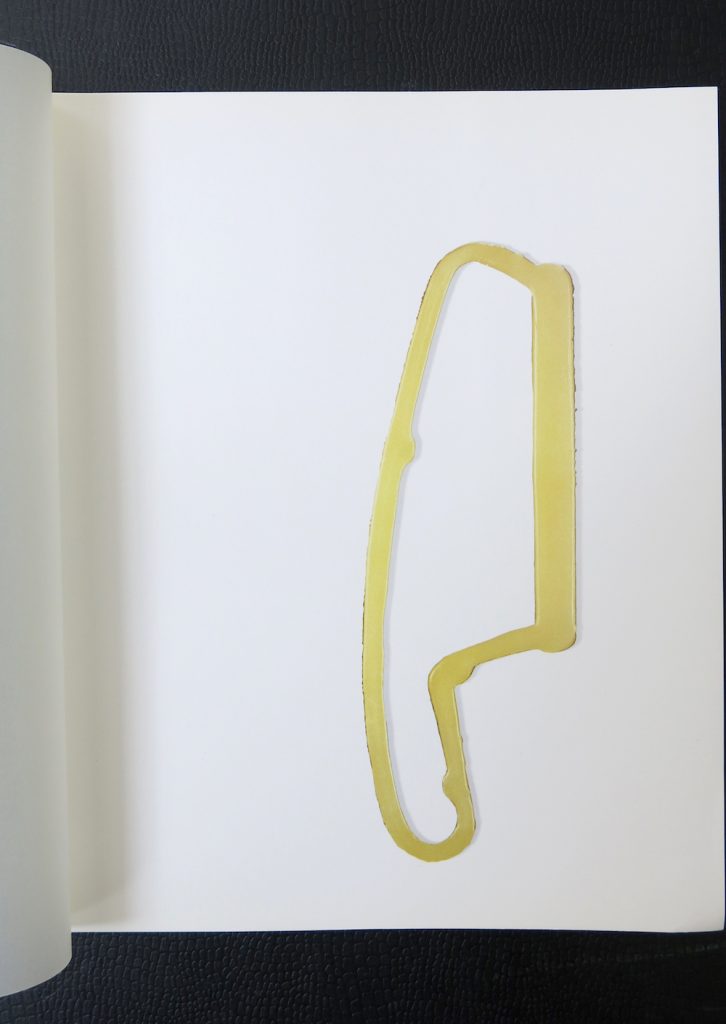 Vienna 1991, 27×21 cm, 48 pages, Layout: Norbert Artner
A sculpture and drawing show that took place in the famous house the philosopher Ludwig Wittgenstein had designed for his sister in Vienna's 3rd district. With texts by the former dean of Vienna's Academy for applied arts Oswald Oberhuber, critic Wojtek Szaynovsky and Edgar Honetschläger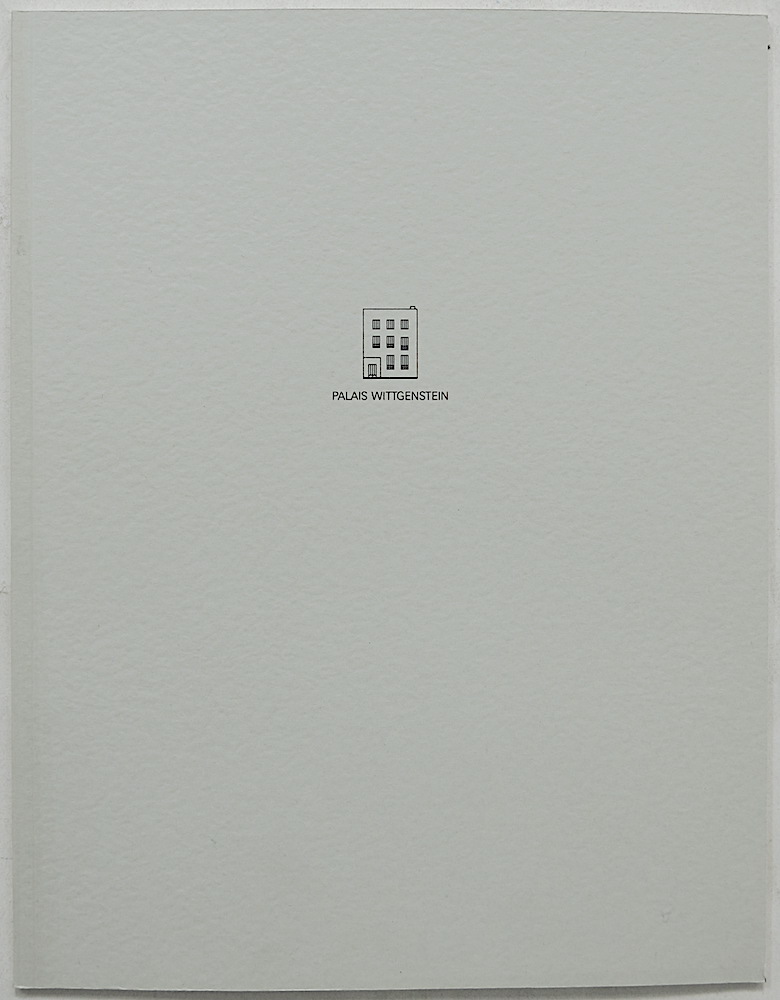 Vác, Hungary 1990, gedruckt im Országos Grafikai Mühely, Auflage 75 Stück
40 Seiten original fünf-farb Lithographien (210 Abbildungen) und 40 Seiten Text Offset Druck mehr info hier
Vác, Hungary 1990, printed in Országos Grafikai Mühely, edition 75 pieces
40 pages original five-color lithographs (210 pictures) and 40 pages story in offset print with the kind permission of Lord Weidenfeld more info here